Months after closure, restaurant in UK poisoning reopens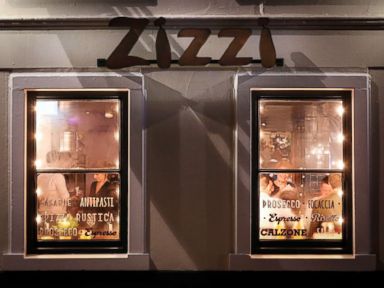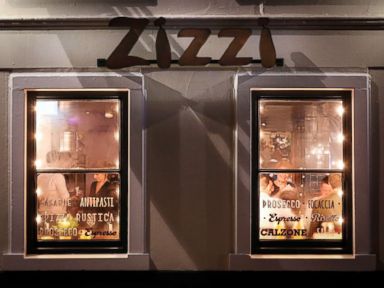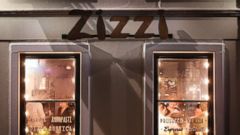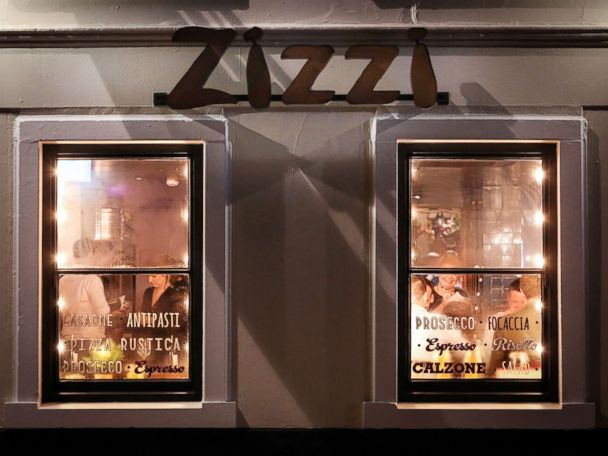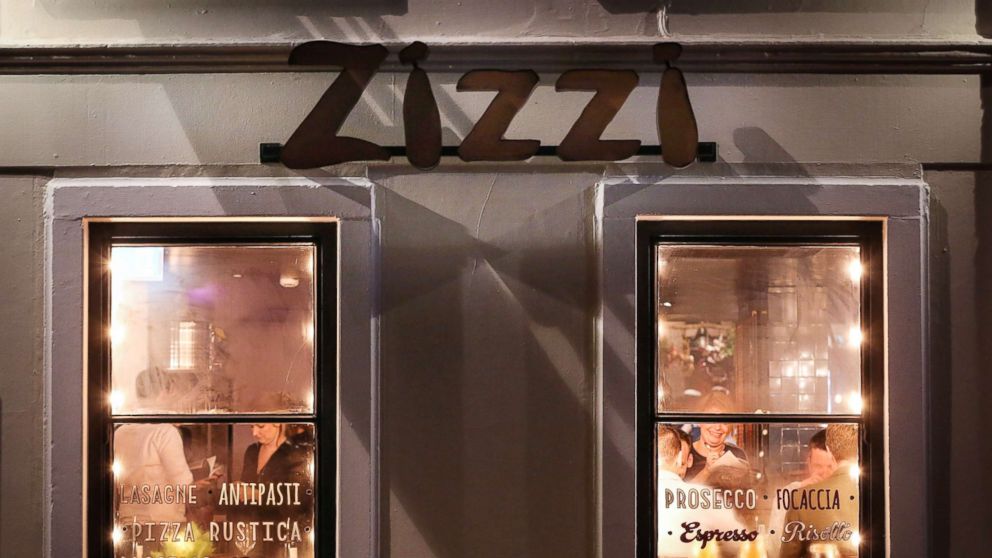 The door swung open right as the clock struck noon. A friendly face full of anticipation and a big smile cheerfully shouted, "Good morning! We are open for business!"
If Joe Pegg was worried about the impact the poisoning that took place here months earlier would have on the business he manages, his face did not betray it.
A small crowd of reporters, locals and visitors had gathered for the grand reopening of Zizzi, the restaurant where former Russian double agent Sergei Skripal and his daughter Yulia had dined shortly before falling in after being exposed to Novichok agent in March.
"I'm very happy this happened," Linda Scott, a local Salisbury resident who dined in the restaurant immediately after it reopened, told ABC News about the reopening of the business.
"We have been through a lot the last few months," she said. "We are only just getting back on our feet."
Skripal was a former colonel in the Russian military intelligence (GRU) but had been spying for MI6, Britain's foreign intelligence service, while working with the GRU. In 2006, he was convicted in Russia for treason.
In 2010, however, Skripal took refuge in the United Kingdom after being part of a high-profile prisoner exchange program with the United States.
Skripal's daughter, Yulia, was in Salisbury visiting him in March when the two became exposed to the nerve agent, which was also found in his home door and in other areas of Salisbury.
Similarities in the Skripals poisoning to that of former Russian spy Alexander Litvinenko in 2006 raised suspicion that the Kremlin was behind the attack.
Back in September, British police named two Russian nationals they believed were behind the poisoning, Alexander Petrov and Ruslan Boshirov, saying the two were Russian intelligence agents operating under those aliases when they visited Salisbury from Moscow in March.
Later, the investigation group Bellingcat identified the two suspects as members of the GRU, colonel Anatoliy Chepiga and Dr. Alexander Mishkin.
Russia, however, has denied allegations of involvement in the poisoning.
Zizzi was forced to close in March after the Skripals were poisoned, when authorities found traces of the nerve agent inside the restaurant.
However, the place was given back to its owner after the national Department of Environment, Food and Rural Affairs did an extensive cleaning of the place to remove any traces of Novichok last September, according to The Independent newspaper.
For its grand reopening, a sign outside the door of Zizzi read: "today all food is on us."
In exchange, guests were asked to pay what they felt and the restaurant would donate the money to two local charities that worked with the youth of Salisbury.
Margaret Kittle, who was spending a week in London on a visit from Canada, heard the news a day before the restaurant's grand reopening. She booked a train ticket to Salisbury just to attend the opening.
"I had to come down," Kittle told ABC News. "I was glad to support them."