American killed by isolated tribe in India: Police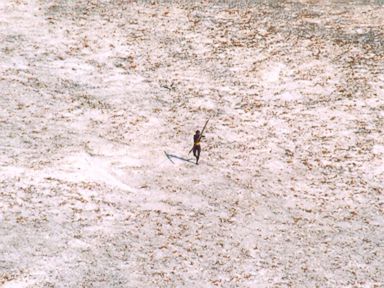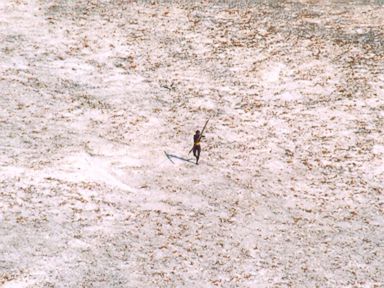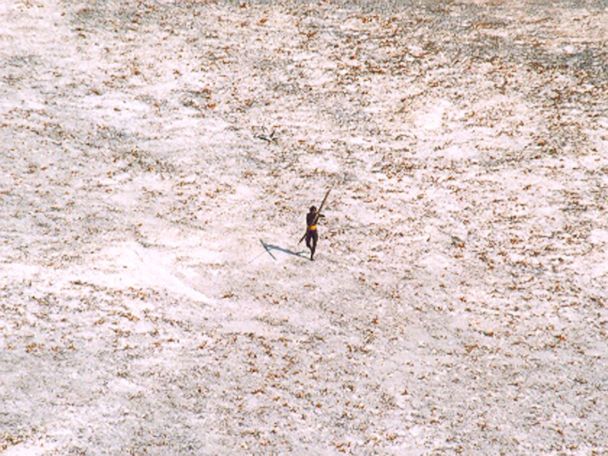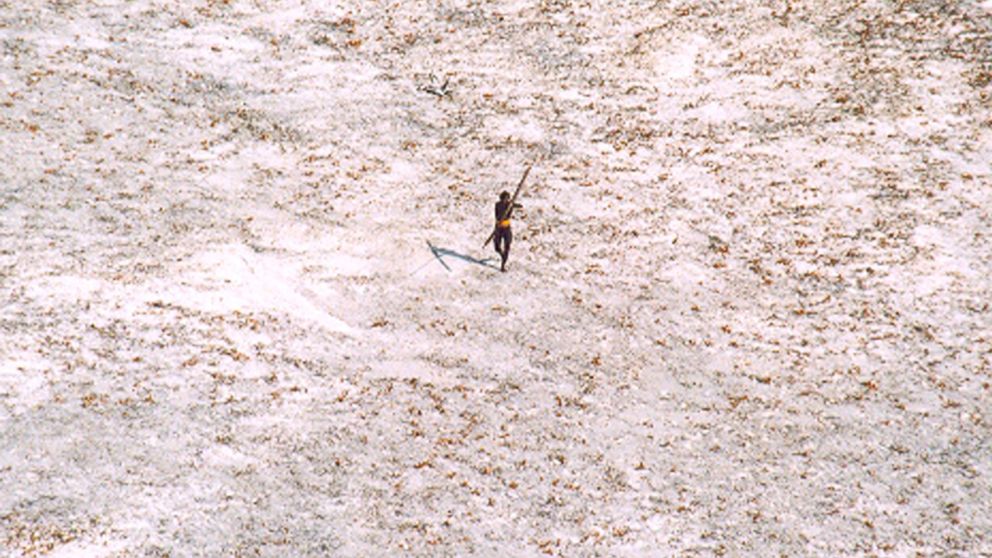 An American man has been killed by a remote tribe after taking an illegal trip to one of the Andaman Islands in India.
John Chau, 27, was killed on North Sentinel Island, South Andaman senior superintendent of police Vijay Singh told ABC News. The island is home to the indigenous Sentinelese people.
The seven fishermen who escorted Chau to the island, which is illegal to visit, have all been arrested, Singh said.
Police have not yet located Chau's body and "a murder case has been registered," Singh said.
"We don't know much about him. But he was kind of a missionary preaching Christianity," Singh said.
The U.S. Consulate in Chennai, India, said it was "aware of reports" about the case.
"We are aware of reports concerning a U.S. citizen in the Andaman and Nicobar Islands. The welfare and safety of U.S. citizens abroad is one of the highest priorities of the U.S. Department of State," a U.S. consulate spokesperson told ABC News. "When a U.S. citizen is missing, we work closely with local authorities as they carry out their search efforts. Due to privacy considerations, we have no further comment."
The Sentinelese people are a hunter-gatherer tribe who have historically lived on the island in the Bay of Bengal, but other than that very little is known about them, according to Sophie Grig, a senior researcher at Survival International, an indigenous peoples' charity.
"They are the most isolated tribe in the world," Grig told ABC News. "They live on a completely isolated island and they have always historically fired arrows at anybody who has tried to land on the island or get near them."
Because of their isolation, Survival International has warned that the Sentinelese people are extremely vulnerable to disease from outsiders, and it is illegal to travel to North Sentinel or attempt to make contact with the islanders.
In a similar incident, two Indian fishermen were killed in 2006 after landing on the island. In that case, no attempts were made to collect them, said Grig.
"It is completely impractical to be able to charge them with murder," said Grig. "They have absolutely no idea that the Indian state exists, let alone what the laws are."