200 feared missing after dam collapse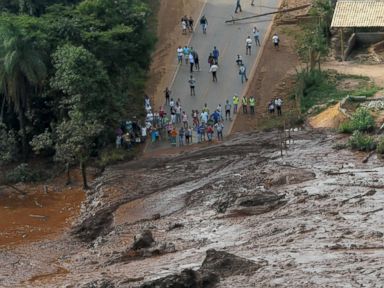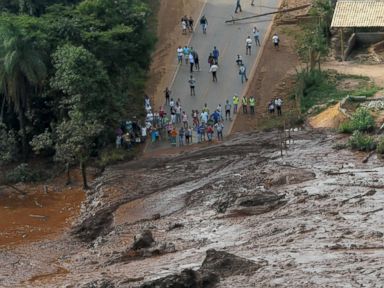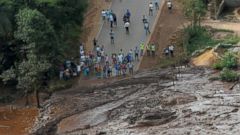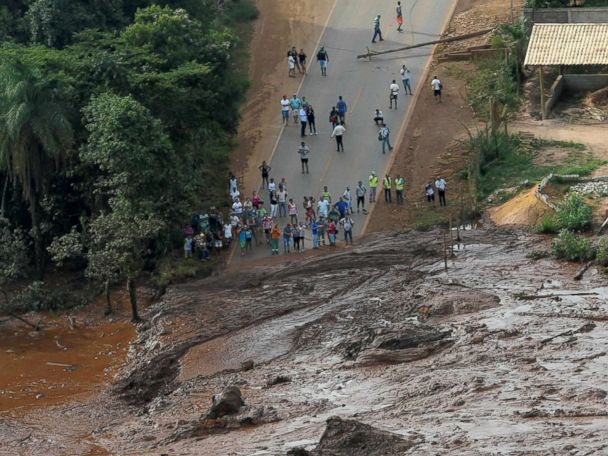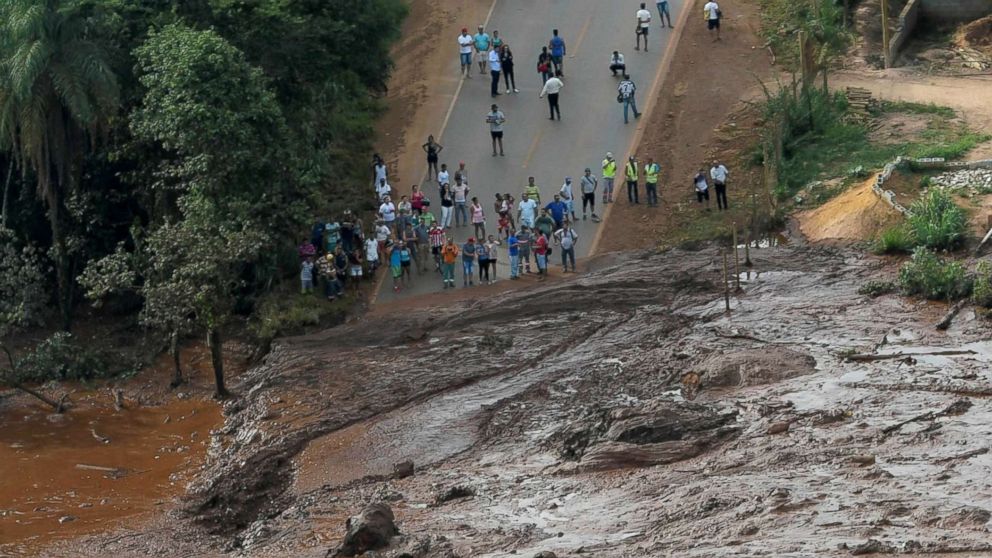 More than 150 people have been reported missing after an apparent dam collapse in Brazil, according to local firefighters.
A spokesperson for firefighters in the southeastern state of Minas Gerais confirmed the rough estimate of how many people are missing in the wake of the Friday afternoon incident.
There are still no confirmed fatalities, though, according to a spokesperson for Minas Gerais state's Civil Defense told ABC News.
The company that operates the dam, Vale SA, confirmed the collapse.
Vale is the country's largest mining company, according to The Associated Press.
ABC News' Meghan Keneally contributed to this report.